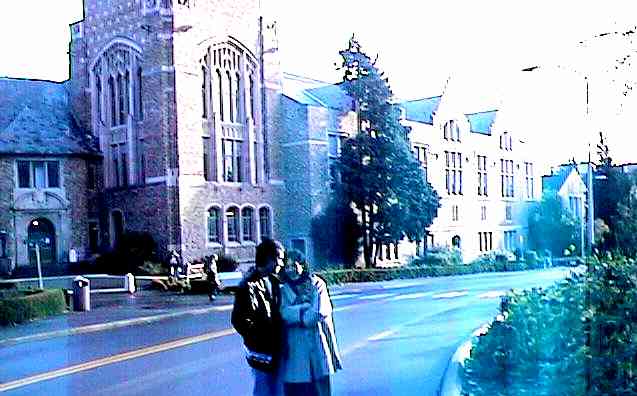 Some building in the University of Washington.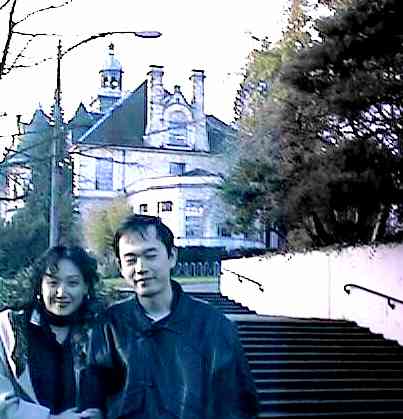 That old outdoor staircase somewhere on the UW campus. You know the one right?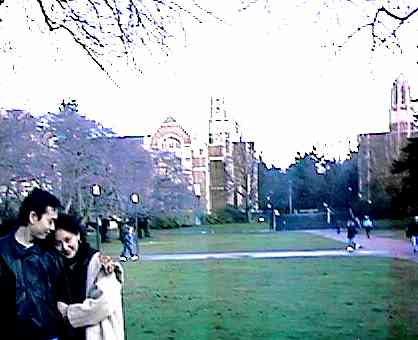 On the University of Washington campus courtyard.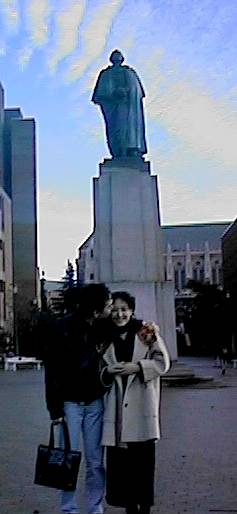 Beneath the statue of an alleged former president.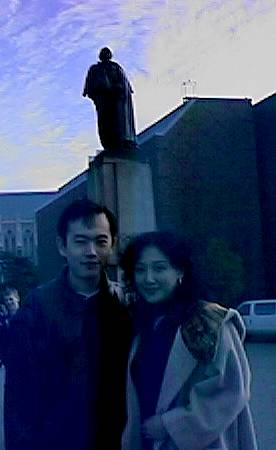 Near the president of the university or the university of a president?


It's not the Matrix. On the entrance road to the UW.


Sunlight filtering through the towers of Red Square.